How We're Helping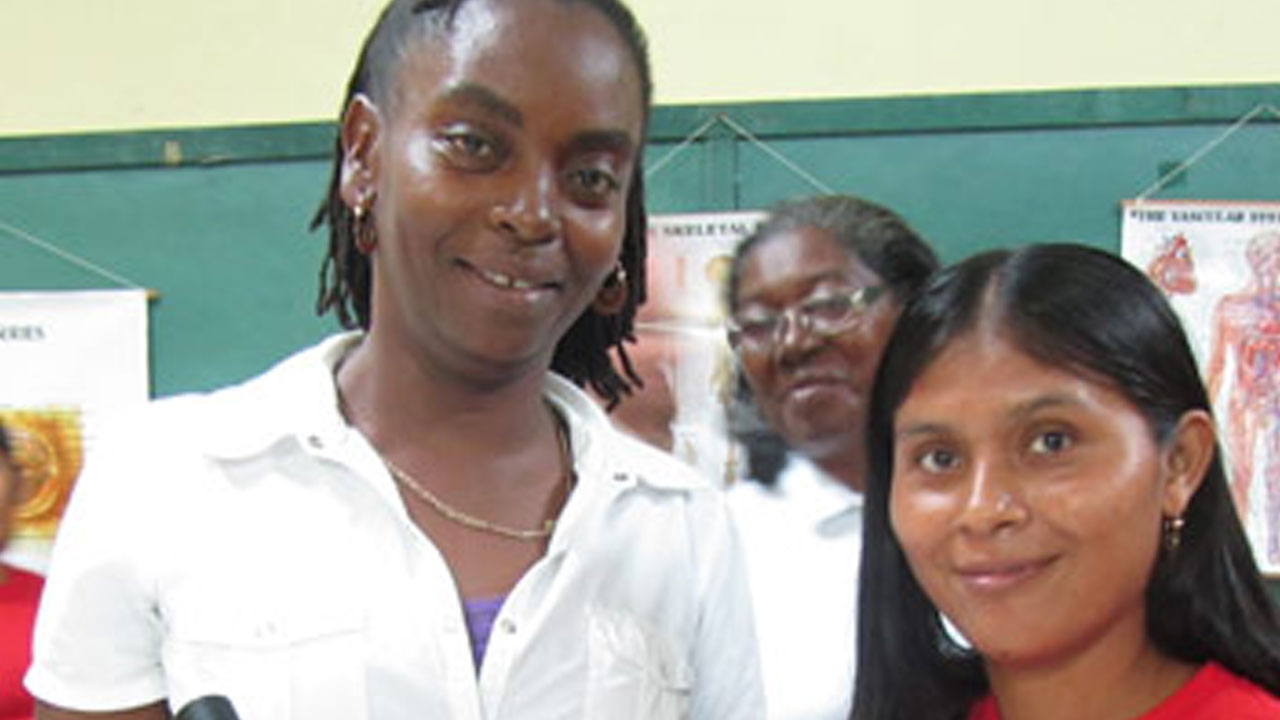 Championing Education for Women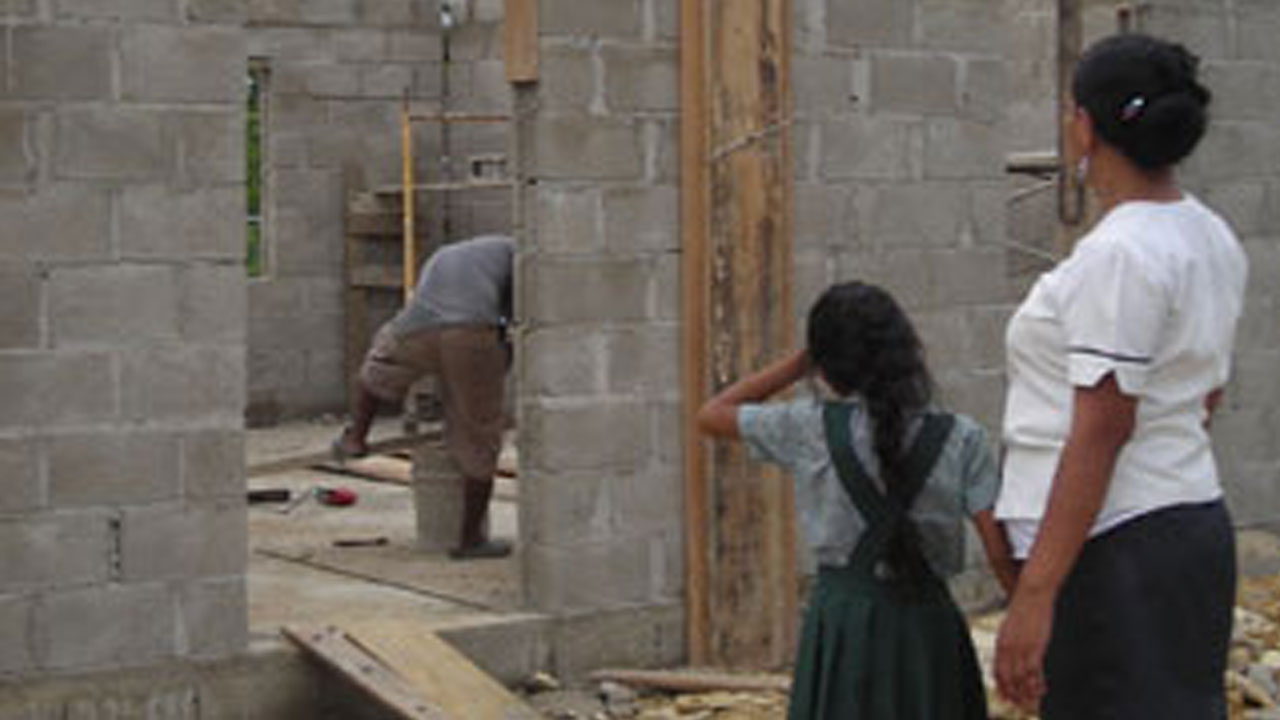 Building Grade Schools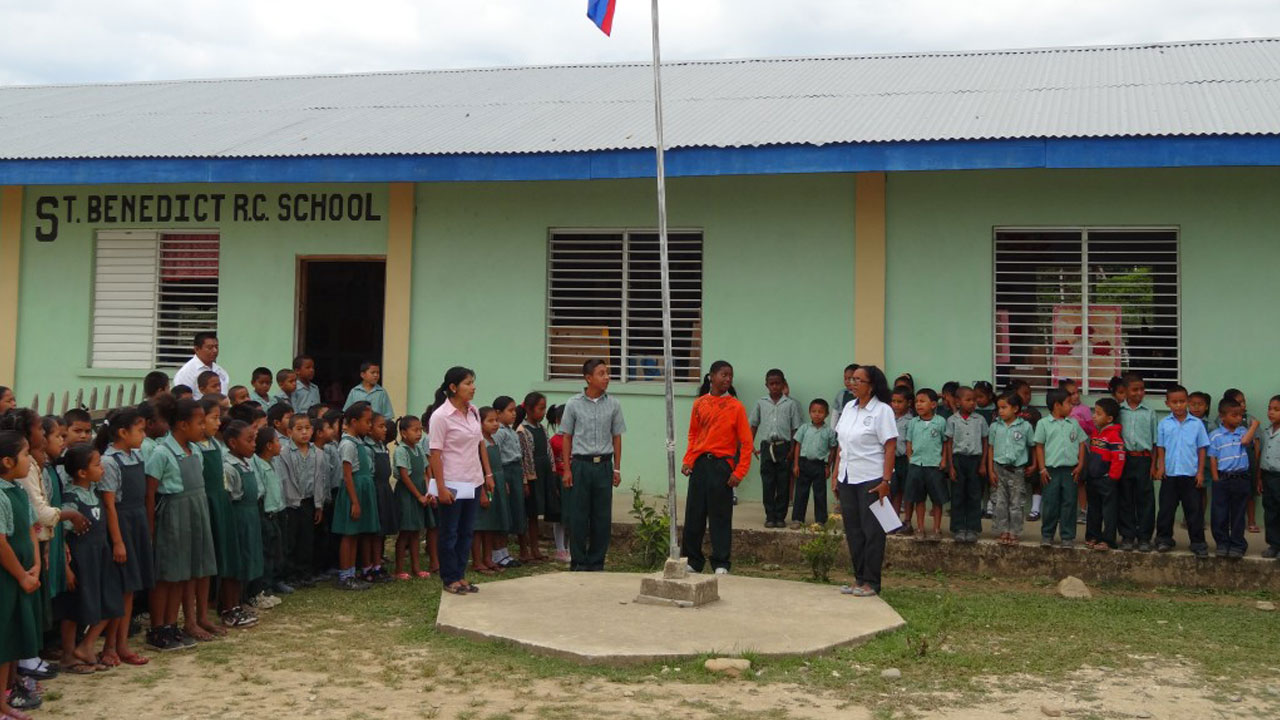 High School Scholarships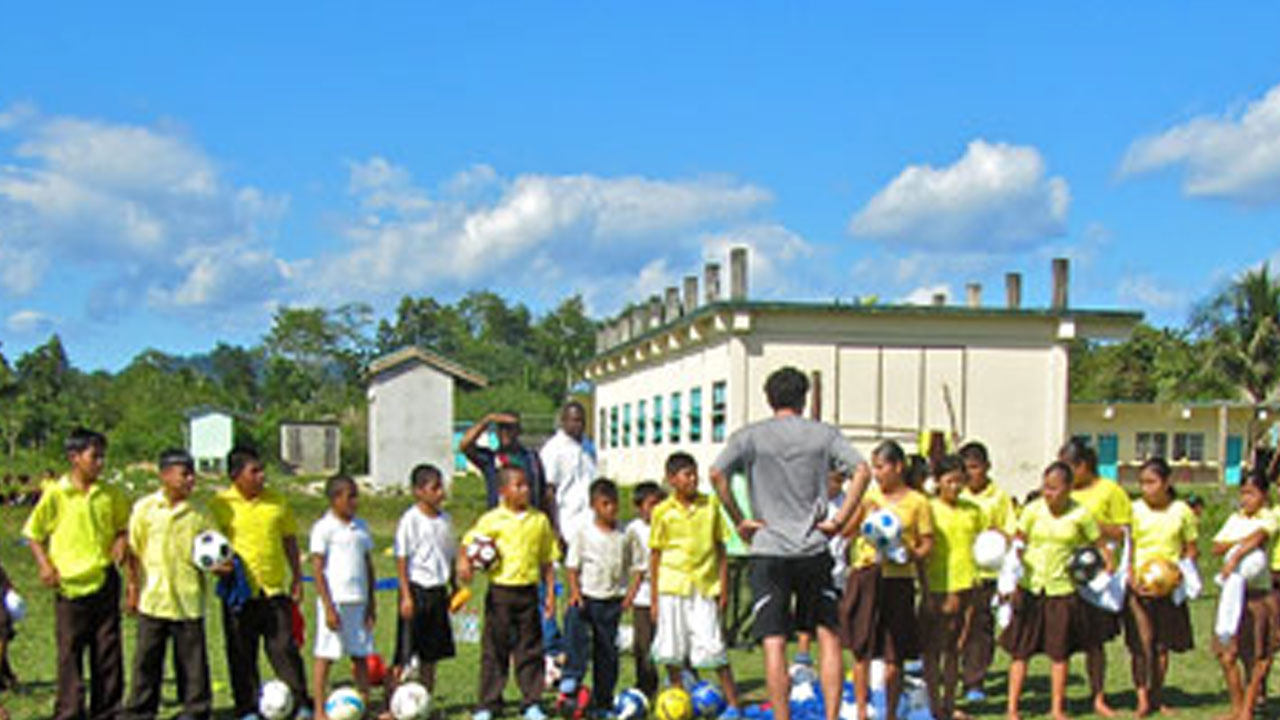 Soccer Camps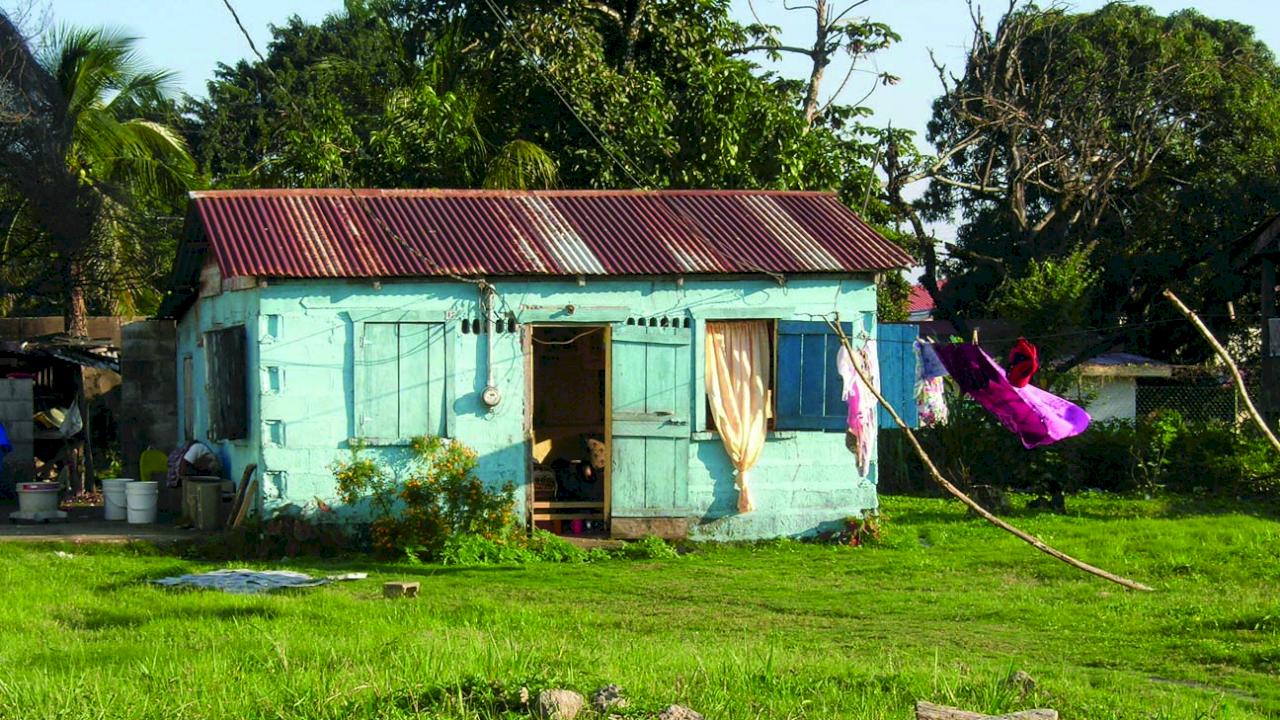 How We're Helping
High School Scholarships
Foundation scholarships for books, uniforms, and school fees have been awarded allowing children to attend school who otherwise would not be able to pay for their books.
Building Grade Schools
Building classrooms for high schools and grade schools.
Championing Education for Women
Supporting and equipping the Claver College Extension night high school, and providing massive high school scholarships for girls.
Soccer Camps
Conducting soccer camps, with professional soccer coaches, for children in Belize, and providing soccer equipment to schools.